Expert Consultants in the Cannabis sector
Scale your Business
We are a team of high qualified professionals with more than 25 years of experience in the Cannabis space. Momentum is focused on developing equity from small to large scale businesses in the Cannabis Industry in a timely fashion, while educating our clients the demands of the modern-day Cannabis entrepreneurs.
Award Winning Consulting Company
The Momentum Consulting team has been repeatedly honored for its drive to achieve excellence. We believe that in this market there is a great need for real professionals, especially in the cultivation section. We don't speak, we speak with actions and our customers back this up.
We Work With the Best
We have collaborations and work with the best brands in the cannabis market












Take a Look at our Success Stories
admin
2023-09-25T05:52:27+00:00
admin
2023-09-26T18:30:23+00:00
admin
2023-09-25T05:52:27+00:00
admin
2023-09-26T18:30:23+00:00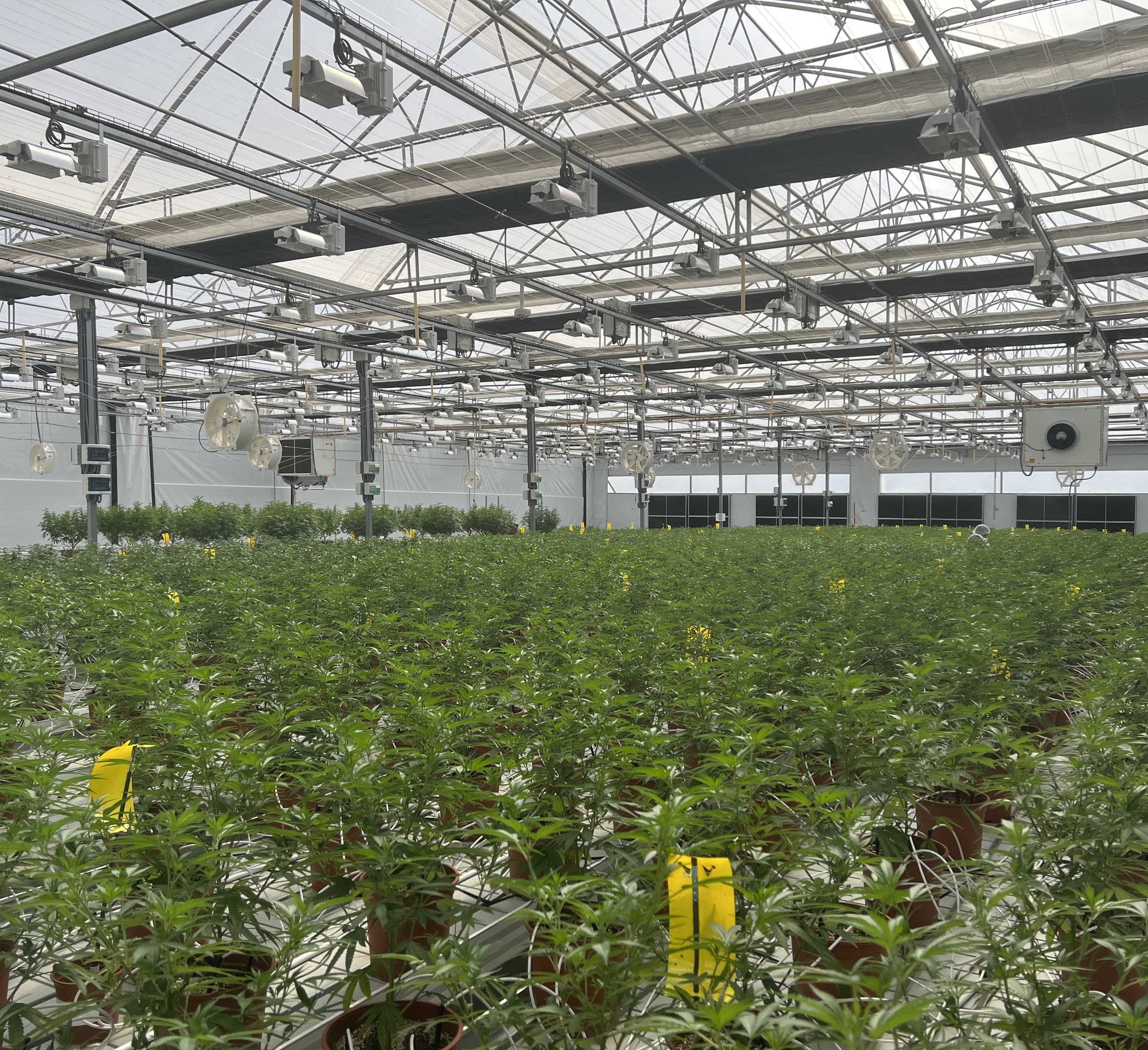 We Build Relationships
We create long-term relationships with our clients. Our only goal is for you to grow.
Improving Processes
Thanks to all our years of experience, we have find out the best production processes for your benefit.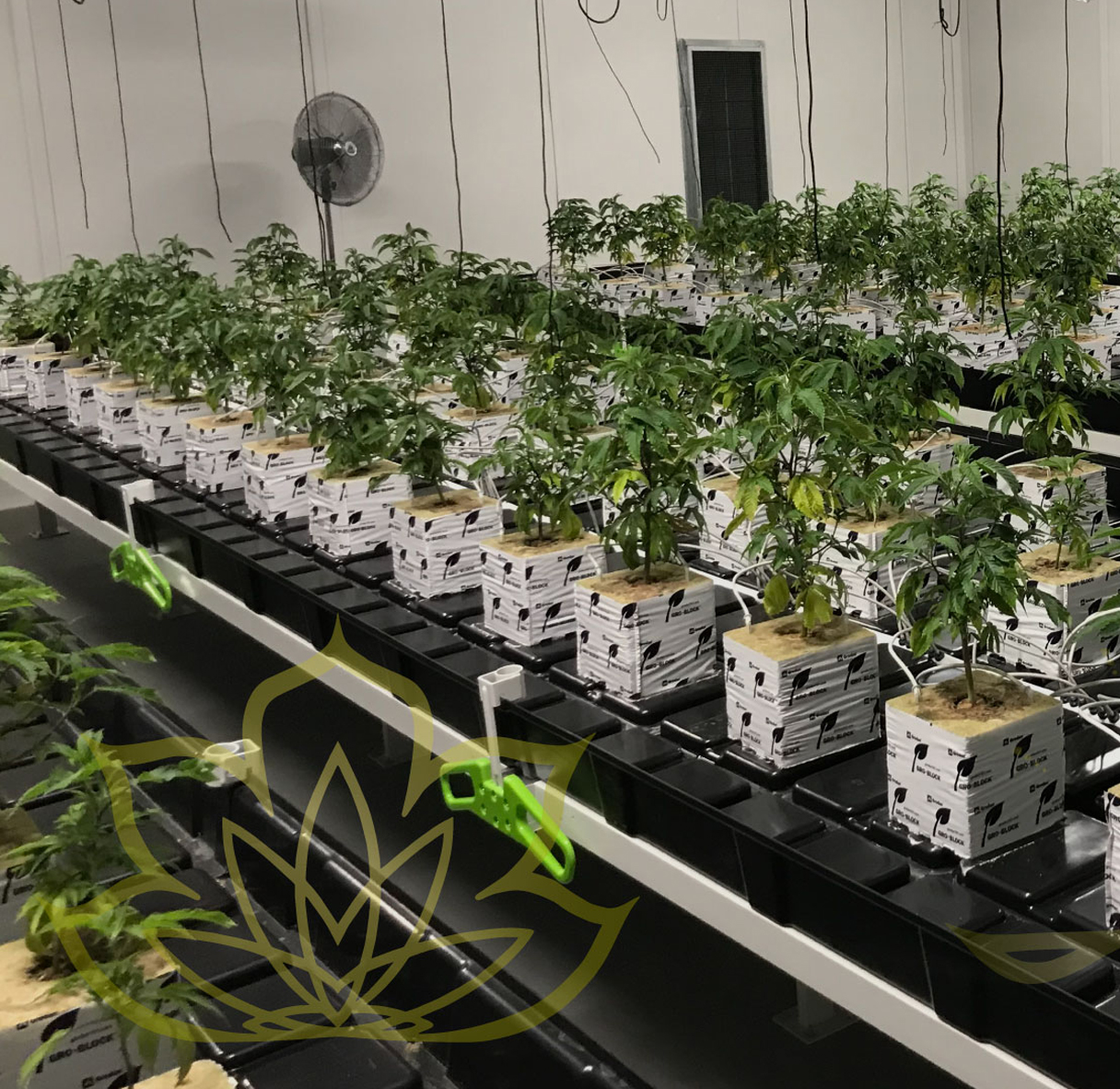 "Momentum group helped us with the pheno hunting and design of our facility, the improvement that we made in the last 2 years has been off the charts and consistency of our product has been stable since day one with these guys. Really professional group and I would recommend them to anyone that wants to improve their overall cannabis operation."
(British Columbia, Canada)
Let's Make Things Happen
We suggest a half hour consultation in which we can get to know your project and offer initial advice on what the best course of action would be appropriate for your venture.
"Our mission is to make your operation, achieve its goals from day one, our passion for this plant makes us deliver great results in a very short period of time.
Book a free on call or in person audit to know more."
Momentum Conglomerate CEO