At Momentum Consulting, our team is composed of experts in the cannabis industry with a diverse background in various fields such as business development, regulatory compliance, and marketing.
Our team members bring a wealth of experience and knowledge to the table, and are dedicated to helping our clients achieve their goals.
With a commitment to staying up-to-date with the latest developments in the industry, we are well-equipped to provide comprehensive, tailored solutions to help our clients succeed.
History
Momentum was born from the necessity of high quality standards in the Cannabis industry.
Momentum Conglomerate will put your dreams into reality with solid procedures and education for your business to grow in the right direction. We represent the finest of the Cannabis culture.
Our passion for this plant moved us around the world being part of many different successful projects. We been in this industry long enough to know how much hard work and time goes to set up a cannabis facility, small or big scale our team will make the process an stress free experience, guaranteeing a successful outcome. We have unique connections with manufacturers and suppliers to set you up for success not only in the grow room but in the overall costs which will make your yearly numbers look like they supposed to.
Momentum Consulting's Strategy and Vision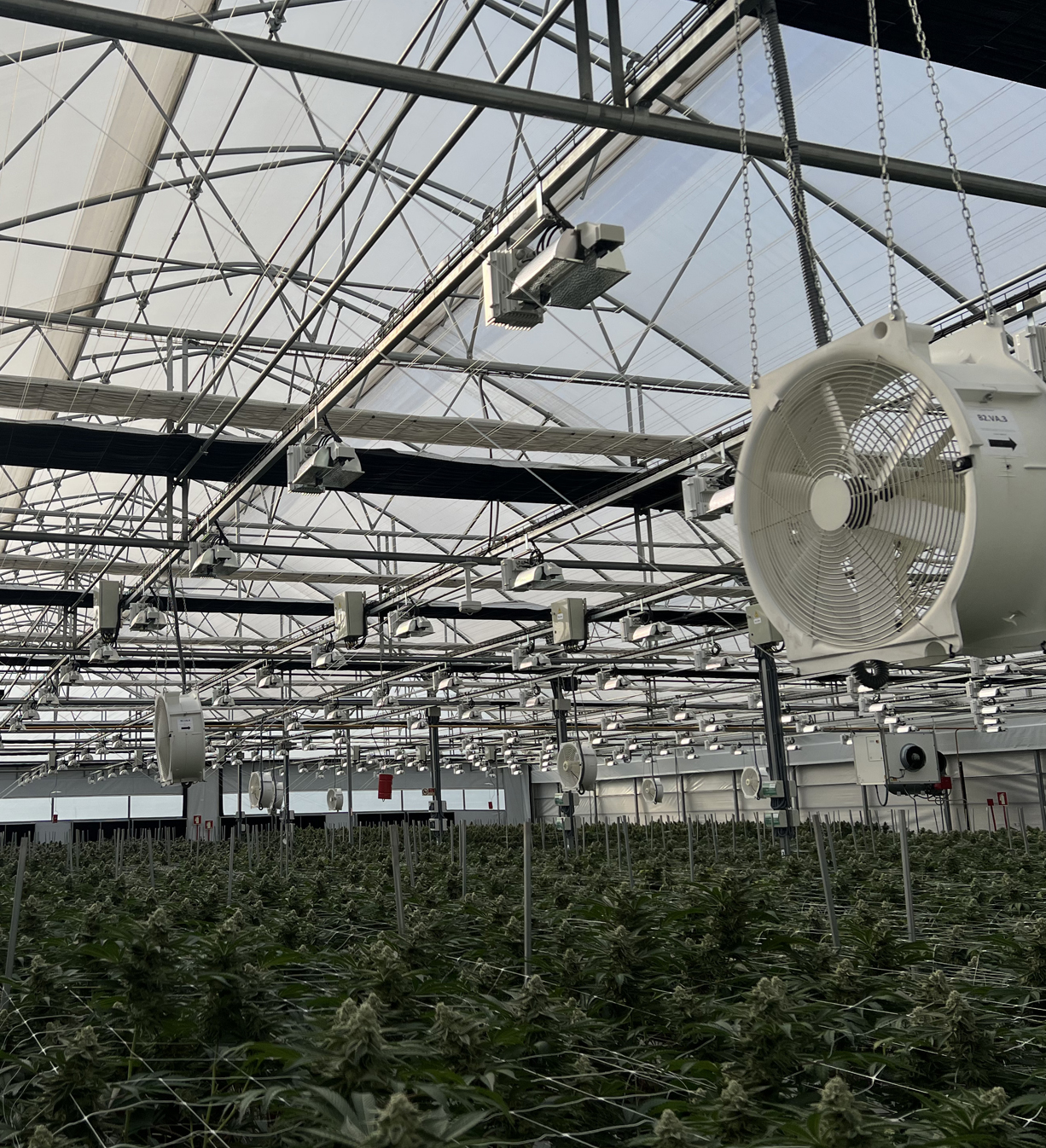 100%
Client Satisfaction
Recognized for exceptional service and tailor-made solutions in cannabis.
+10
Years of Expertise
A decade of unparalleled knowledge and insights in cannabis.
+100
Global Projects
Our global expertise gives clients a unique competitive edge.
Dedicated Cannabis Consultancy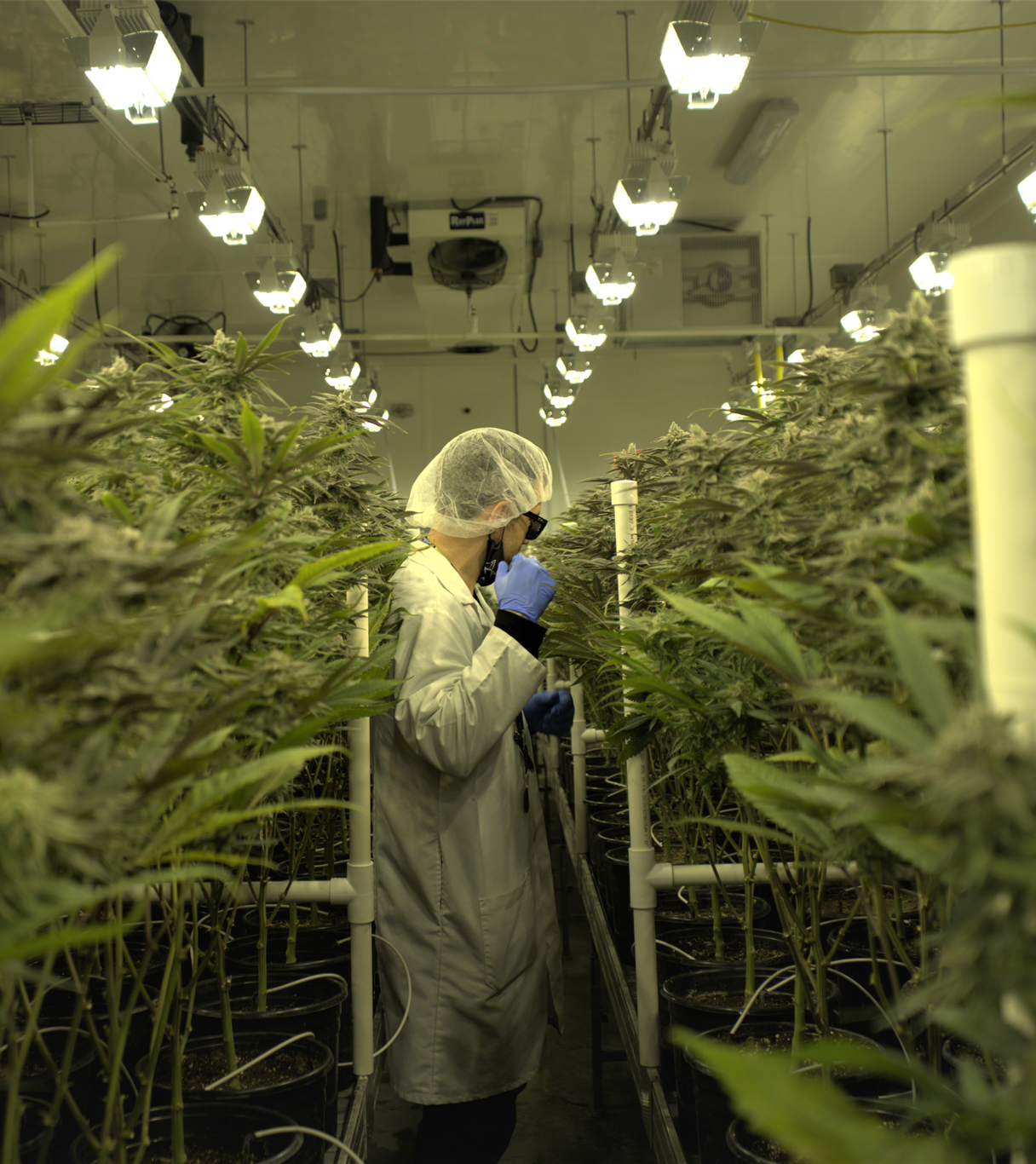 Your Trusted Ally
In the dynamic landscape of the cannabis industry, having a reliable partner is crucial. With my comprehensive expertise, I'm dedicated to guiding you through every step, ensuring optimal growth and profitability.
Bespoke Strategies
Understanding the unique challenges and opportunities in the cannabis sector, I devise strategies tailored specifically for your business. Every plan is meticulously crafted, backed by years of experience and in-depth industry knowledge.
Seeking additional expertise?

"The team at Momentum Consulting is exceptional. They've been instrumental in navigating us through the intricacies of the cannabis industry, both online and offline. With their forward-thinking strategies, we've seen consistent year-on-year growth. Truly unparalleled expertise!"

Robert
Cannabis Consultant Expert