Revolutionizing Portugal's Symtomax Greenhouse: Boosting Quality and Tackling Challenges
Introduction to Symtomax Operations
Symtomax is a mixed light deprivation greenhouse, with ten thousand living plants and 600 lights, making it one of the biggest operations in Portugal. We were recommended to their upper management by another European company.
Challenges Faced by Symtomax
At the time, the company wasn't making any sales due to different pests constantly hitting their crops, weak genetics, an untrained team, and the product being at a low-quality standard with low potency on cannabinoids and terpenes.
Initiating Change and Improvement
We began to assist with a visit in July 2022, and we agreed to start the new program in August. First things first, we focused on the pests that were decaying our plants. These were Spider Mites, White Fly, Aphids, and Thrips. This is how we addressed the issue:
We organized the team by separating departments and building a brand-new IPM team.

Put together a training program that the team had to go through.

Selected the products that we were going to use and conducted a few trials.

Trained the team on different pests, imparting knowledge on their behaviors.

Built a solid relationship between IPM and the rest, emphasizing proper communication.

Introduced new SOPs and forms to ensure proper traceability.
By October 2022, we had no more pests…
Even though our primary objective was to eradicate all the pests in the facility, we were improving many other areas as well.
0%
Pets
Complete extermination of all harmful pests.
#1
Recommendation
Endorsed by a leading European company.
10.000+
Plants
Among the largest operations in Portugal.
Before our Work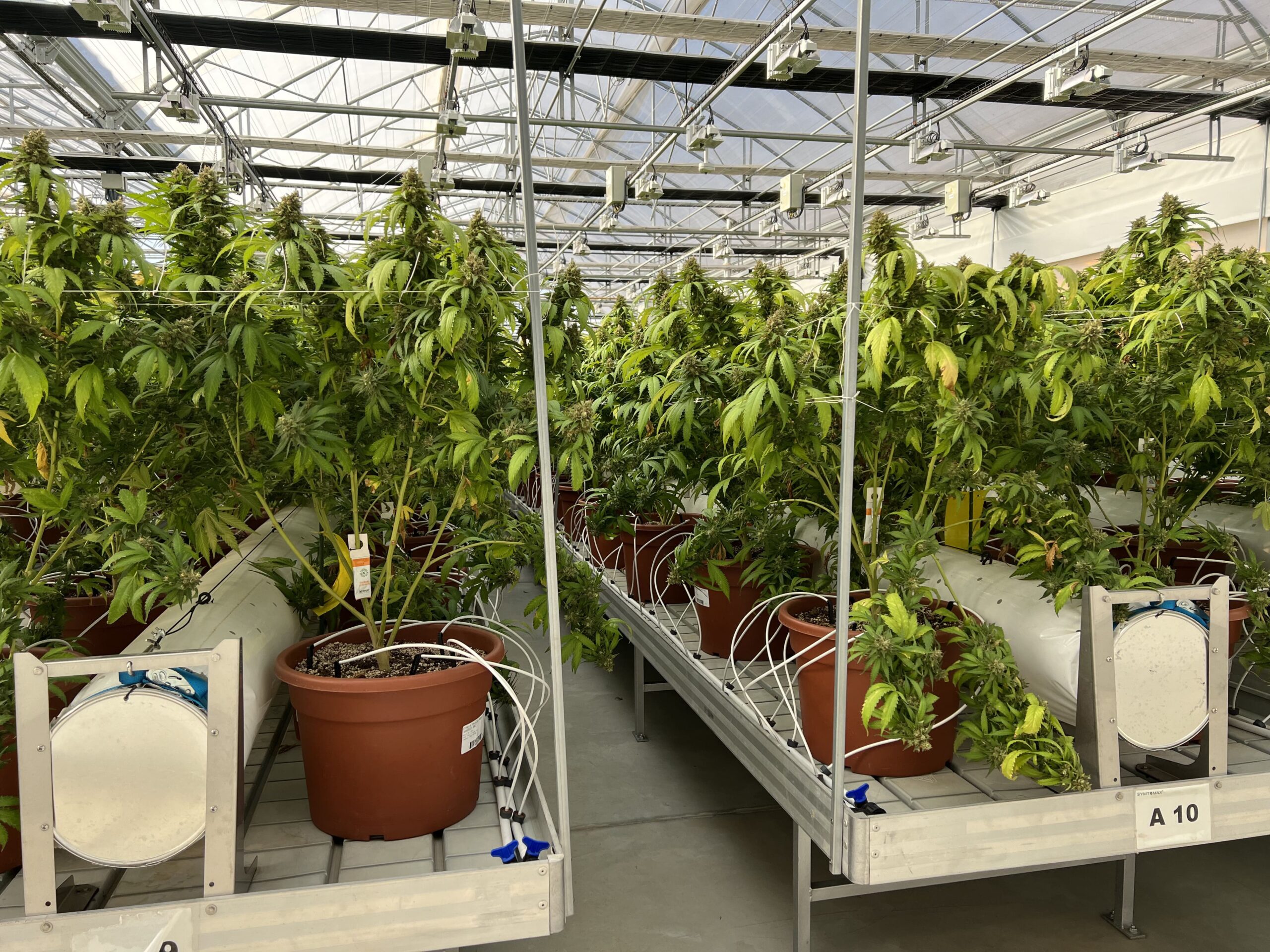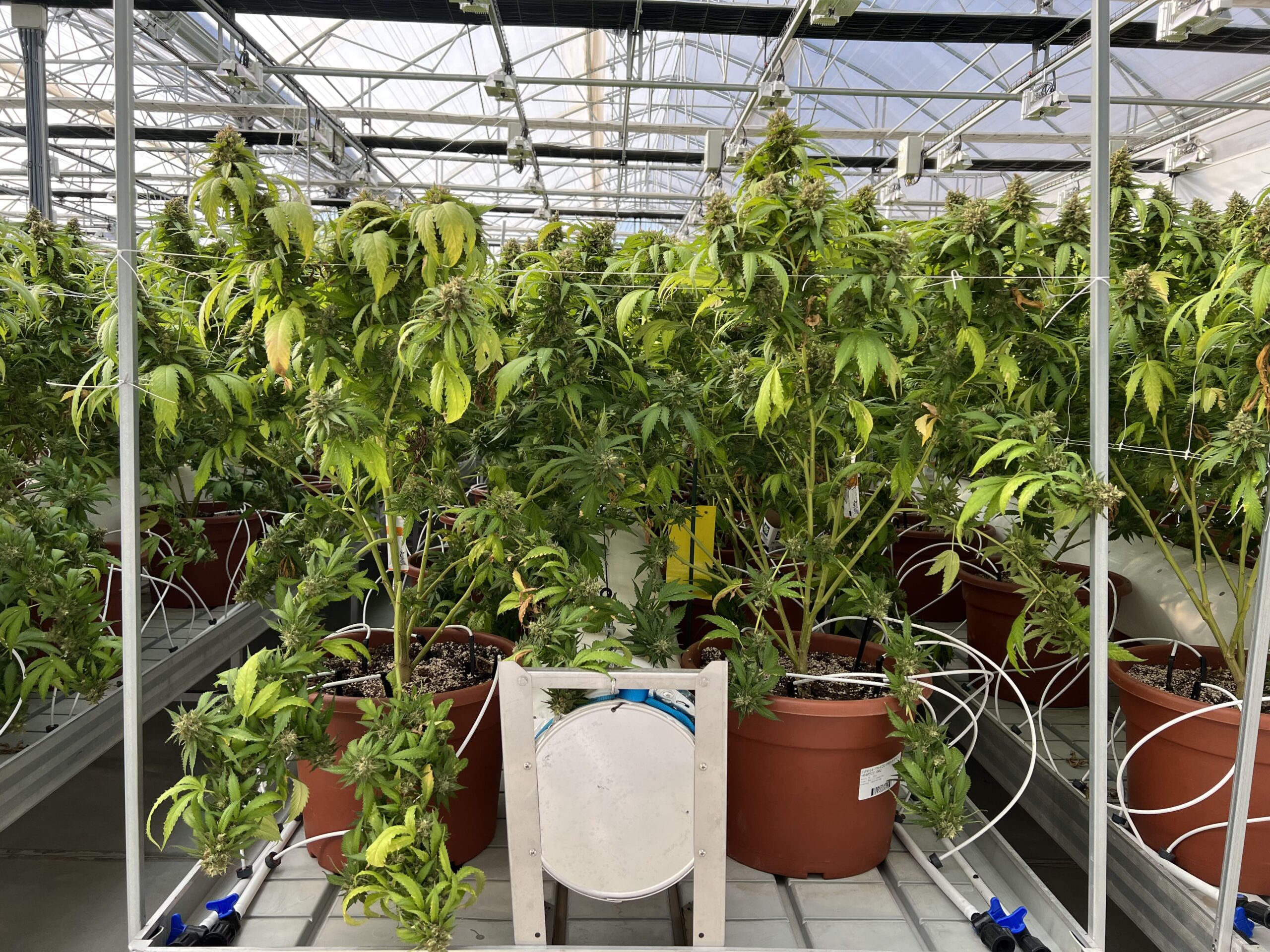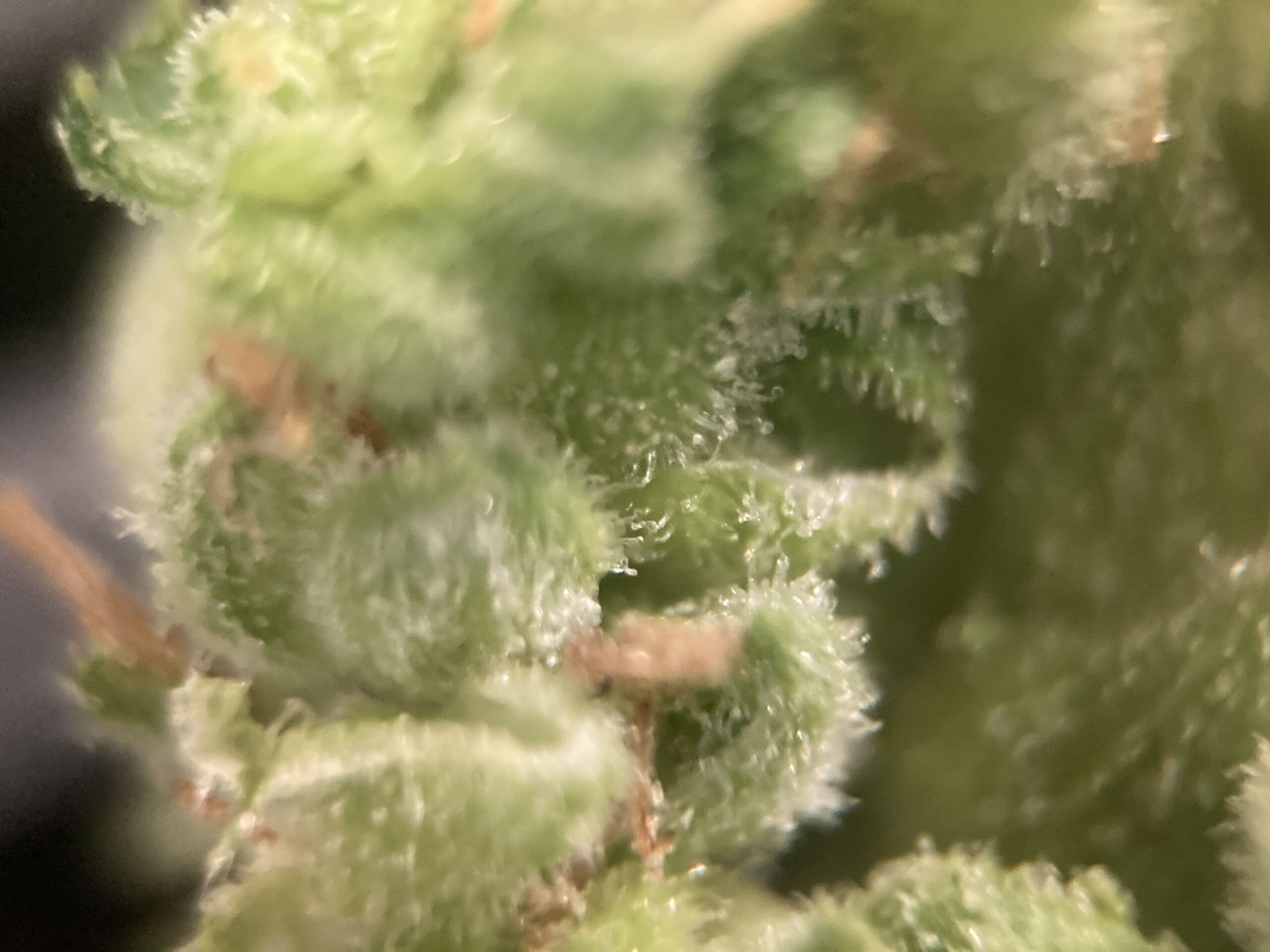 Enhancing Cannabis Cultivation: A Success Story
Basics of Successful Cannabis Cultivation
We embraced living soil organics—our preferred growing method. We're confident that it yields a richer cannabinoid and terpene profile. Plus, we can reuse the soil with minor amendments.
Moms
Initially, we had numerous small mothers. We optimized by cultivating larger, fewer mothers, maximizing space.
Cloning
We boosted cloning success rates from 60-70% to a whopping 99%, and reduced rooting days from 18-21 to 10-12.
Vegetative Stage
This stage required a complete overhaul. Beyond nutrients and procedures, we revamped irrigation systems and optimized conditions in the greenhouse. Our efforts cut nutrient usage by 30% and halved the vegetative cycle.
Transplants
A well-executed transplant is critical. At Symtomax, we reduced transplant shock from 7-10 days to 2-3 days through enhanced SOPs and hands-on training. Our team found it so valuable they documented it for newcomers.
Flowering Stage
In Portugal's Beja region, summers soar above 42°C. We had to ensure both plant and team well-being. Through training, pruning modifications, and efficient monitoring, we tackled this stage with dedication and patience.
Advanced Irrigation Techniques for Cannabis
High VPD and limited resources challenge hydration. For us, meticulous oversight and extra hours became routine. Training was paramount to achieve precise irrigation—key for a bountiful harvest.
Fertilization
Overwatering is common in new facilities. We focused on daily walkthroughs and training, which helped adjust our approach efficiently.
Efficiency
We delved deep into our genetics, devising an irrigation program that saved 20% in water and nutrients.
Crop steering
This revolutionary technique brought about improved yields, cost savings, and more consistent crops.
Strategies
We formulated strategies for diverse greenhouse scenarios, enhancing our operations.
Resolution
We addressed numerous irrigation issues, ensuring tasks were timely and accurate through tracking records.
Environmental Controls in Cannabis Cultivation
Environmental controls, particularly in greenhouses, are pivotal. We monitored our facility rigorously, ensuring optimal conditions.
VPD
Stabilizing VPD was challenging. We achieved it by revamping the air circulation, optimizing humidity, and increasing ventilation.
Filtration
We revamped our filtration, warding off pests and keeping the facility pristine.
Problem solution
We combated unstable VPD pockets by redesigning airflow, adding humidifiers, and dehumidifiers where needed.
Post-Harvest Cannabis Processing Techniques
Harvest
By updating SOPs and training, our harvest became seamless and efficient.
Dry & Cure
We redesigned our drying room, enhancing its capacity and quality of the end product.
Trimming
While we retained machine trimming, we also integrated hand trimming, elevating product quality.
Storage
We overhauled our storage facilities and SOPs, ensuring longevity and quality preservation of our products.
QA and Training in Cannabis Cultivation
SOPs
We reviewed and updated our SOPs in line with the new procedures.
Training programs
Revamped training programs bolstered our company's growth, enhancing departmental knowledge and efficiency.
After our Work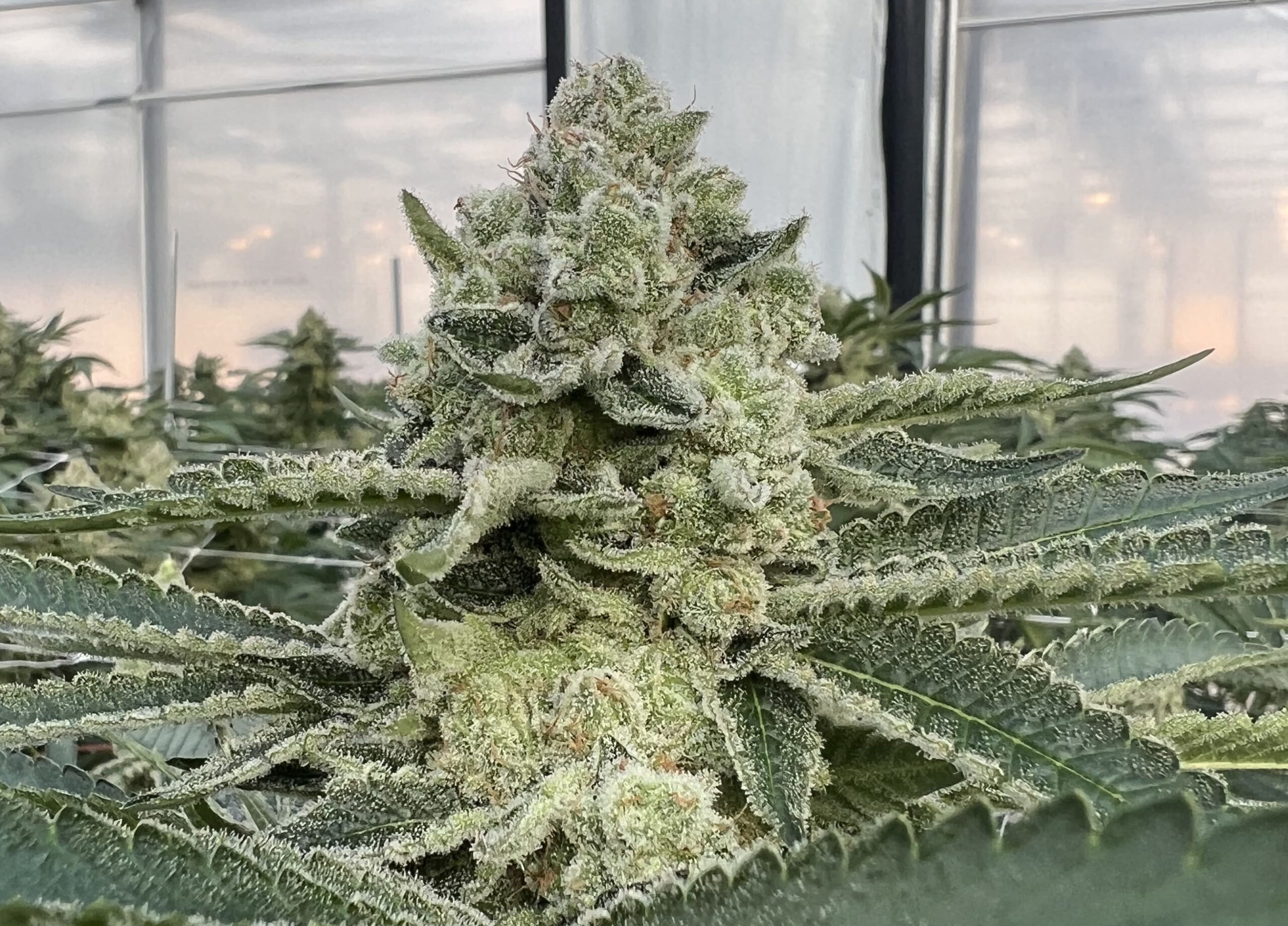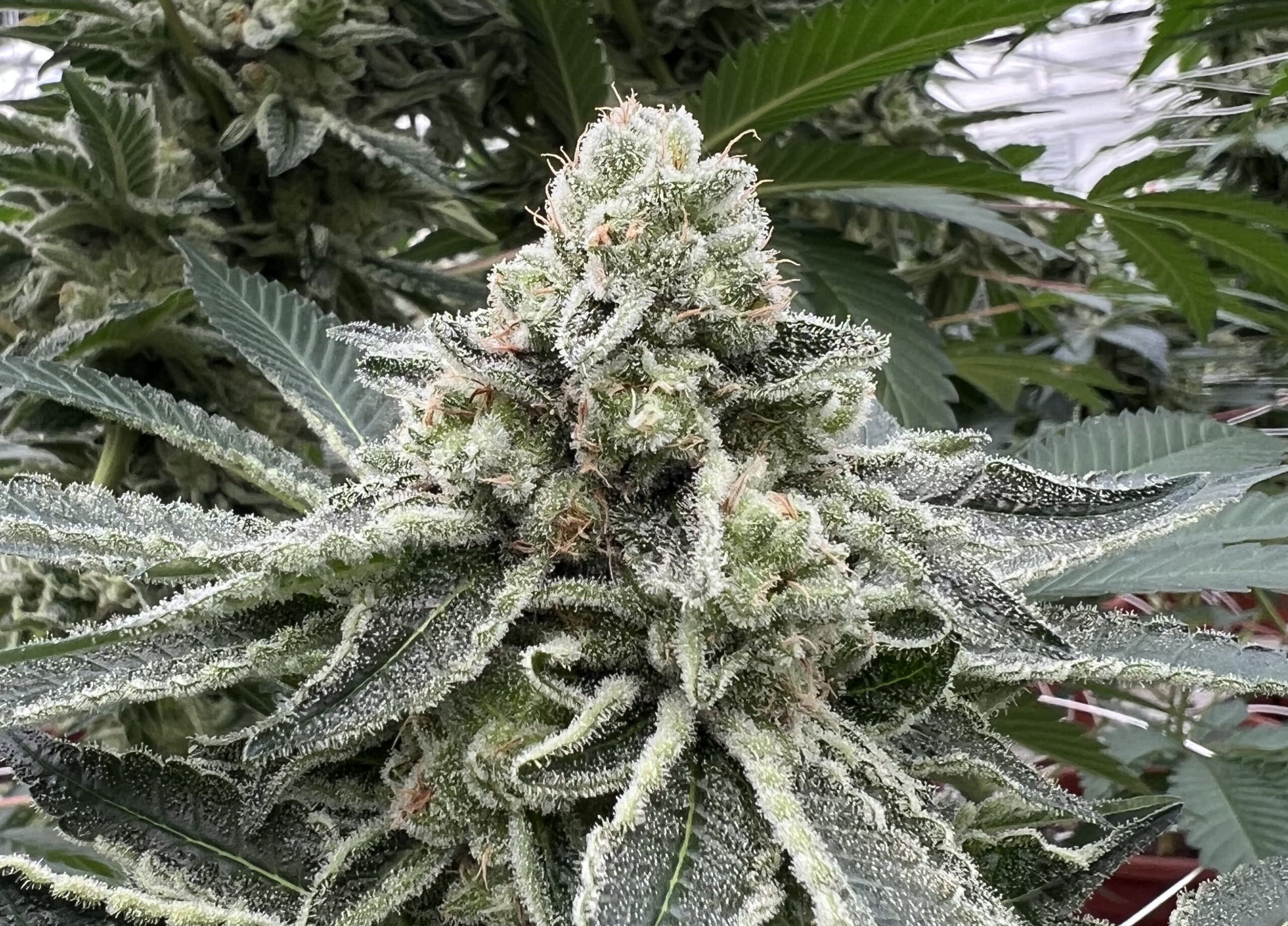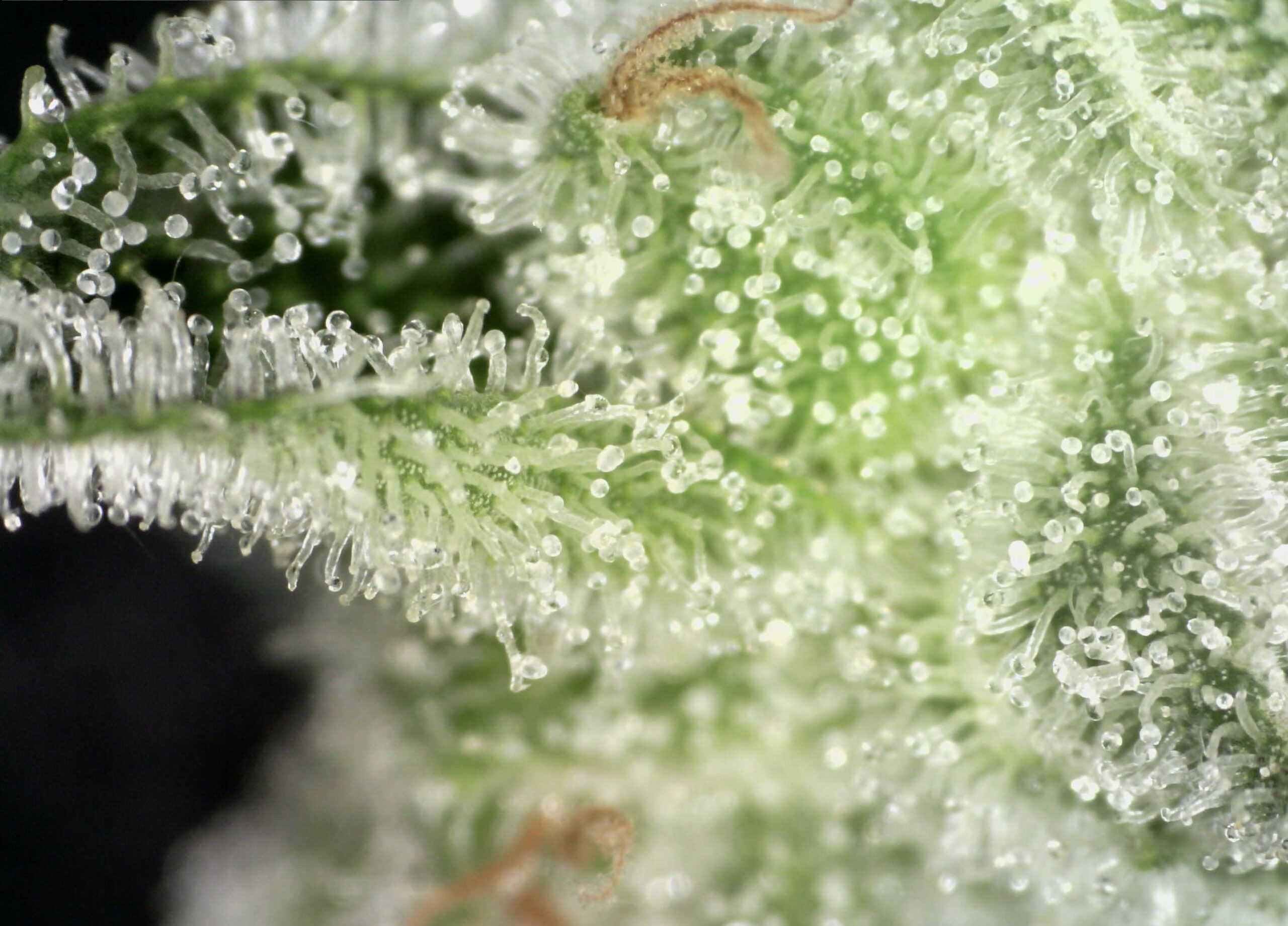 "Momentum is a passionate team that not only delivered an extremely efficient service to our operations, it was done in a very friendly and simple way that the whole team engaged in, these guys are beasts at what they do, the change for the better was massive, we are definitely going to recommend them to other licensees and will bring them back to develop genetics and expansion".
Thank you guys, see you soon!